Olde House Restoration
Home > Olde House Restoration
Why consider Historic House Design? (-an article from
This Old House Magazine

)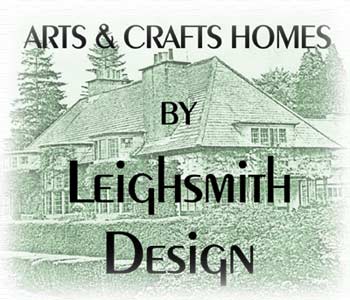 "We love old houses because they've endured. We know those thick walls have kept other families warm and safe and will do the same for ours. The materials and workmanship in old houses are reassuring, even when they show their age. If the stairs squeak and the thresholds are foot-worn, so much the better; like people, houses are more interesting for their eccentricities. But wonderful, properly kept period houses can be tough to find. Those cute bungalows and gracious 1920s Colonial Revivals have great nostalgic charm - wainscoting in the dining room, arched doorways, expressive moldings, even eyebrow windows. But can you find one that's just the right size for your family, in the right neighborhood, with good schools close by? And if you can't, how much of a renovation project are you willing to take on?"
"Looking for a great old house can make even a fanatic peer at the latest development of new houses just down the road. New houses have the features we crave: lots of light, roomier rooms, huge kitchens, master suites, media rooms and walk-in pantries. And they don't need anything but curtains. Yet freshly minted houses tend to be short on character. The rooms have flat and featureless moldings, the windows are divided by plastic in muntins, the floors are covered by carpeting and the doors are weightless. Worse, many look self-important and silly outside - with a garage stuck on to the front"

Traditional architectural design is a specialty incorporating old style features and details into new construction or working with older heritage properties where the traditional features are to be preserved.
Leighsmith Design specializes in homes that capture the look and feel of the traditional and which draw upon the styles of Victorian, Georgian and English country homes.
You will enjoy the attention to details, rich in their historic tradition and significance.
For a new home or transformation of your existing home call Peter Leighsmith for a free consultation