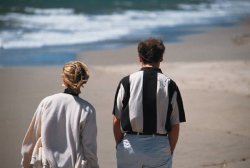 Dreaming of their future lake cottage.
Project in Process
Home > Project in Process
Clients for this house design started by finding difficulty with realizing a European type of house that fitted with their ideas and background and not the preconceived ideas of the designer. A cozy cottage at the lake was the upper most importance and sufficiently different from a city house.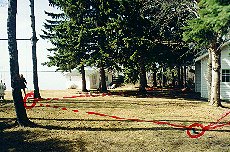 April
The site
The site is visited and photographed. A possible location for the house is marked out.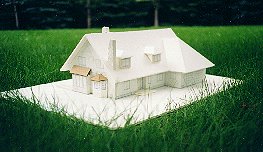 June
Concept model
The cottage requirements were turned into a concept design and a rough model at 1/4" scale. This represented the intent for a simple Scandinavian/German house complete with steeply pitched roof and loft. The owners traditional furniture was also taken into consideration and has eliminated a certain amount of built-ins.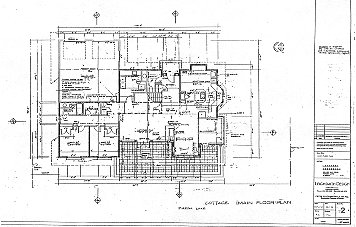 July
Construction drawings
Construction drawings have been prepared to refine details that are important to the simple elegance of this dwelling. This included deeper window sills, window seats, wood windows, lower ceiling heights, dormers and some exposed floor structure. A centralized fireplace is the focal point of all living areas and enhances the intimate character.
August
Interiors
This stage now requires interior studies of each room to determine finishes, furniture layouts along with study of kitchen and bathroom. The structure is engineered by a structural engineer and a builder is sought who would be sympathetic to the concept and location of this project.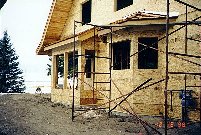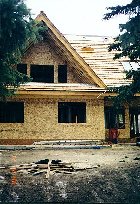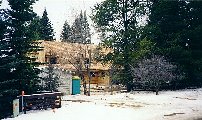 December
Construction
Site visits and photos are made to ensure the drawings are followed.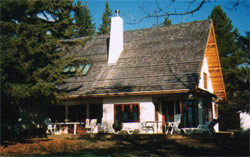 A Year Later
Completed